Fall in love with Kimpton Riverplace Hotel
Welcome to the unique Kimpton RiverPlace Hotel on the edge of Downtown Portland, where the river flows outside our doors. Here at Kimpton RiverPlace, you can experience Portland's natural landscape with walks down the Willamette River Esplanade or simply enjoy the view from a rocking chair on our front porch. Our goal: to showcase genuine and personalized service with a hint of nostalgia and an abundance of warmth.
Cheers to a picture-perfect fall season!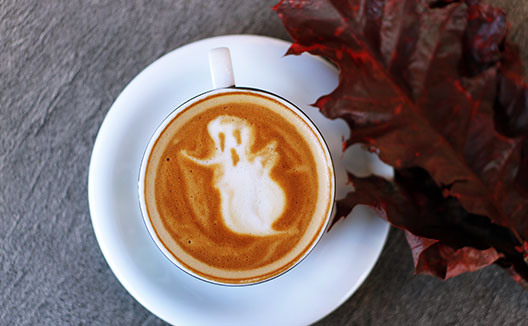 October Seasonal Offerings
Scary Stories by the Fire:
Join us every Friday at 5:00pm by the lobby fireplace for tantalizing tales of haunted lore.
Thank you Pumpkin!:
A sweet message with a pumpkin-themed souvenir for guests.
Octoberfest:
Sample the local beer scene during our daily social hour in the lobby from 4:00pm-5:00pm, where we'll feature a variety of craft brews.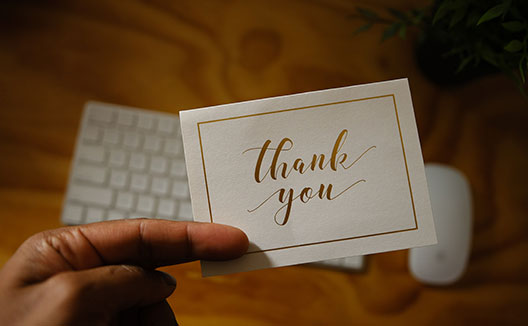 November Seasonal Offerings
Morning Stroll with the Hotel Team:
Join us every Monday, Wednesday, and Friday at 9:30am for a peaceful walk down the RiverPlace promenade.
Gratitude Station:
Send a 'thank you' or 'appreciation' postcard to your loved ones during the month of gratitude. We'll provide the cards and the stamps! Located in the lobby area.
Mulled Wine Sachets with Recipe Cards:
Let's get spicy! You can find some of our favorite muddled wine recipes along with sachets during our daily social hour in the lobby from 4:00pm-5:00pm.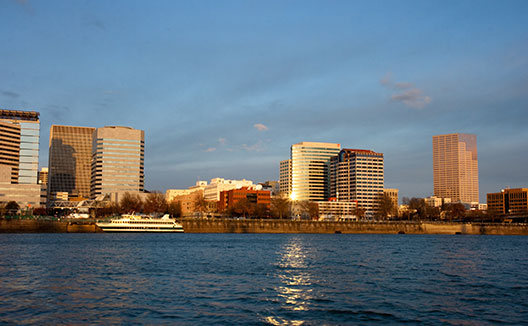 RiverPlace Community
RiverPlace is part of a tight-knit community that has much to offer: shops, restaurants, parks, and so much more just around the corner. We have curated a list of our favorite spots for guests to enjoy.
Electric Boat Company:
If enjoying peaceful tranquility on the water floats your boat, a little further down the river promenade is The Electric Boat Company. You can rent a boat (no need for a captain's license) and enjoy a day on the river.
Little River Café:
For lunch, enjoy a fresh salad or sandwich from the Little River Café. Pro tip: We recommend sitting outside for people watching and lively conversations with locals.
Upstream Coffee:
Enjoy a morning walk with a cup of coffee or tea at Upstream Coffee. This quaint café features a variety of seasonal flavors and pastries that will help kickstart your day.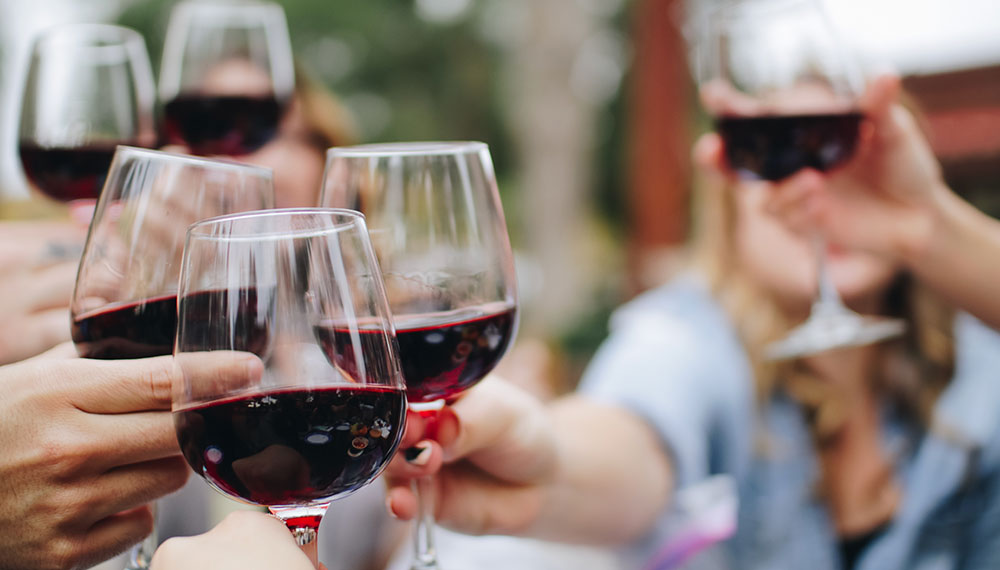 Portland Events
Open Studios (Oct):
Artists all over the city open their studios to allow a glimpse into their artistic process and the chance to witness the business of creative endeavor firsthand.
Corn Maize at the Pumpkin Patch (Oct):
Located on Sauvie Island, 13 mi. north of Downtown, the Corn Maize offers 8 acres of exciting twists and turns.
The Portland Book Festival (Nov 5th):
The largest celebration of literature and literacy in the Pacific Northwest. Drawing more than 100 authors each year.
Portland Latin American Film Festival (Oct/Nov):
Showcasing perspectives of Latin American culture through the exploration of Latin Film.
Spend a Day in Oregon's Wine Country:
We recommend three of our most beloved wineries: Ponzi Vineyards , Argyle Winery , and Furioso Vineyards . Enjoy sample tastings and the beautiful views.
Portland Saturday Market is considered the largest ongoing arts and crafts fair in the United States. The market boasts more than 250 vendors, all of whom are small-business owners from Oregon or Washington! Take a walk or grab a Kimpton Bike this Saturday and head down along the waterfront.