Meeting spaces in Portland that get the job done
Getting down to work doesn't have to be such serious business. We love providing inviting meeting spaces that mix unique décor elements with personalized service, resulting in only the best of the best. We know firsthand that planning and executing a successful event can be a time-consuming chore, so we're happy to lighten your load. Our event planners specialize in handling even the most minute (yet important) details, from catering and music to audio-visual equipment needs. And no matter how productive your business gathering proves, Kimpton RiverPlace offers easy ways to unwind afterward—whether blowing off steam on a nearby trail or sipping a cocktail in our lively bar.
For more information, please call 503.295.6167, email us at sales@riverplacehotel.com, or fill out an Event RFP and an event professional will contact you as soon as possible. We look forward to making your event an amazing one.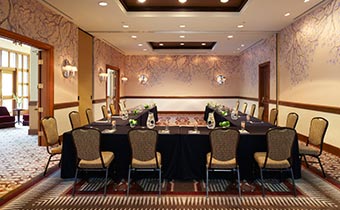 Multimedia
In some ways, our relaxing property feels like a refreshing throwback to simpler, slower-paced times; however, we always stay up to date with technology, so that we can offer the latest and greatest A/V equipment to enhance any event you host.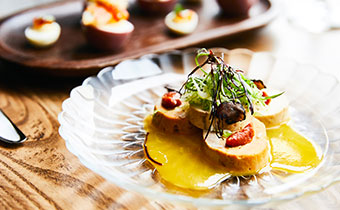 Food + Drink
When it comes to food and drink, we roll with the seasons to keep things continuously fresh. Our catering menus feature inspired, farm-fresh fare, passionately prepared by our talented chef and his attentive culinary team.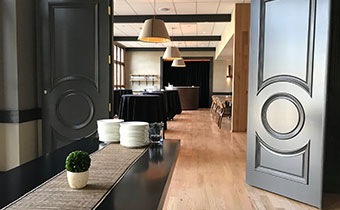 Floor Plans
Whether you're here to work or to play, check out our unique on-property spaces to host your next event at.